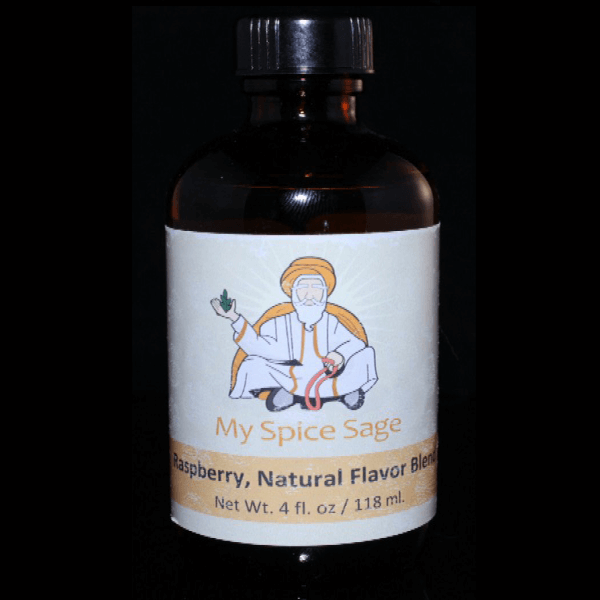 Raspberry Natural Flavor Blend
Raspberry Natural Flavor Blend
Also Known As: Natural Raspberry Flavoring
Origin: U.S.A.
Taste and Aroma: Tastes like fresh raspberries, a little tart and sweet!
Uses: Can be used in beverages, baked goods, buttercreams and ice cream. One teaspoon is sufficient for your typical cake or cookie recipe. The Raspberry Natural Blend is concentrated, clear and colorless. Excellent in lemonade, ice tea and sauces and dressings. Breweries and wine producers will enjoy the raspberry flavor in beer and wine.
Fun Fact: There are over 200 varieties of raspberries; they can be either red, purple, gold or black in color. Golden raspberries are sweeter than the other varieties.