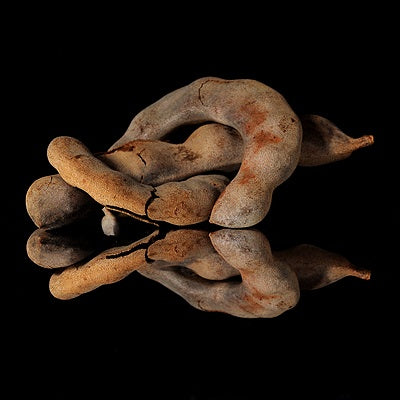 Tamarind Paste
Also Known As:
Tamarind Concentrate, Tamarind Spice or Indian Date
Origin:
Indian
Ingredients:
Tamarind Paste
Taste and Aroma:
Sour, sweet, tart and powerful.
Uses:
Souring agent, Indian cuisine, curry, chutney, juices, soup and sauce.
Substitutes:
Mango Amchur Powder
,
Lemon Peel Powder
or
Orange Peel Powder
.
Fun Fact:
Tamarind is an extremely versatile ingredient, great in everything from BBQ sauce to fruit drinks.